Festivities on the Fox River
Got big plans for this weekend? Looking for some excitement in town? Why stay home when you can get out and explore all the great events happening right here in McHenry? McHenry hosts numerous events to keep you entertained whether you're into live music, outdoor markets, charity fundraising events, or food festivals — you're sure to find something to pique your interest. Grab your friends and family and head out to experience all the fun and excitement that awaits!
New — McHenry Riverwalk Shoppes
May to September
Miller Point Park (NOW OPEN)
This initiative offers businesses the chance to venture into brick-and-mortar retail by providing a physical storefront experience. Selected businesses will have the opportunity to showcase their products in the McHenry market for a season while gaining invaluable knowledge on managing retail storefronts. Each year, new businesses will be invited to join.  Applications for the 2024 Season will be available in late August.
The "village" comprises tiny shops measuring 12′ x 12′ and 12′ x 16′ — rental cost for a season (May through December) is nominal. Vendors will benefit from educational workshops, one-on-one support, membership to the McHenry Area Chamber of Commerce and Naturally McHenry County, and other resources to help them succeed beyond the shops and expand the city's retail offerings.
2023 Christlindlmarket
December
McHenry Riverwalk Shoppes
Holiday shopping with a charming, old-world twist! Get in the Christmas spirit at the McHenry Riverwalk Shoppes with this festive, German-style outdoor market full of holiday-themed entertainment, shopping, and seasonal goodies sure to make spirits bright.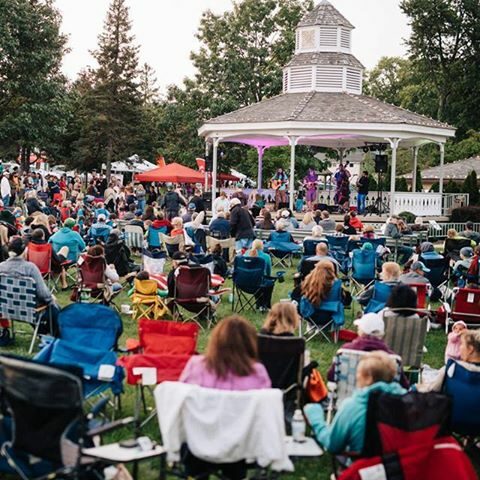 Thursdays, May to September
Veteran's Park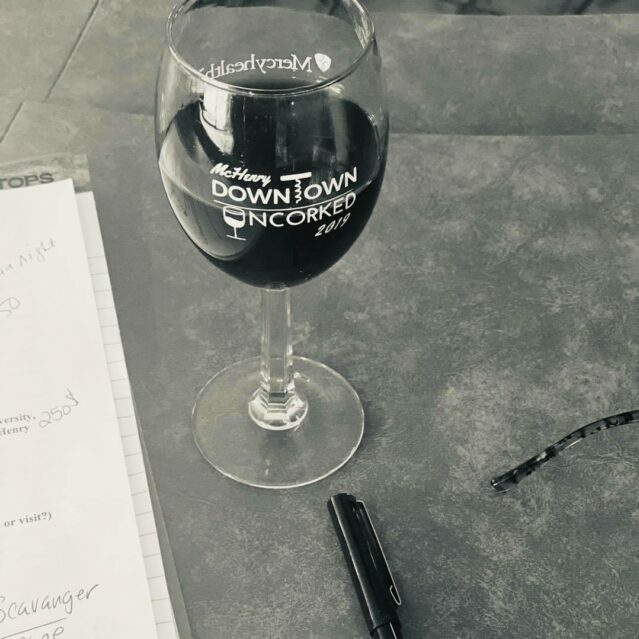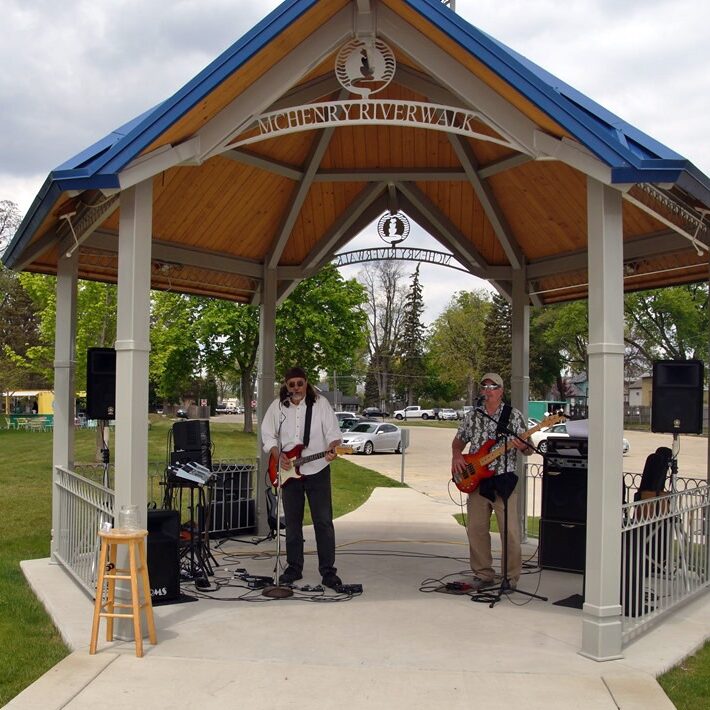 Summer Music Sundays
Sundays, June to September
Miller Point Park